Probably the most important thing that has sustained our dedication, energy, and positive outlook over the years, is the fact that we truly enjoy what we do. 

We have a great time treating our patients, get great satisfaction out of helping them in a light, friendly atmosphere, where the humor can get so out of hand that we take a break because the patients are laughing too hard! How's that for a dental office?

But how does that relate to the quality of our treatment?  Well, think about it. Don't you do your best work when you're feeling light, and carefree? So do we. 

It's a best kept secret: happiness breeds success. You can have the best of everything!

"Pleasure in the job puts perfection in the work."

- Aristotle (384 BCE-322 BCE) -

Equally important to "fixing your teeth", is our role in helping you to help yourself. We'll spend almost as much time educating you as treating you. ! If you don't know the correct way to brush and floss, you may be trying really hard putting in a lot of time and effort, only to find out that you were just "spinning your wheels" with little results. That's the ultimate in frustration, that makes you just want to give it up. But don't give up!

I put everything I have into my work. Each filling is like a miniature work of art, which I expect to last for years and even decades! 

We're in it together, to help you succeed in breaking free from that cycle of perpetual dental problems. We love giving patients good checkup reports!

Holistic Dentistry

We take the whole body approach when we evaluate your needs. 

It's more important than you would ever think, because cavities, missing teeth, gum disease and dental infections have been shown to contribute to an increased risk of digestive problems, respiratory problems, diabetes, heart attacks, strokes, and more!

Some medications and medical treatments cause a decreased saliva flow, which contributes to dry mouth syndrome, causing an increase in cavities and gum disease. We'll recognize that and guide you with simple, effective, inexpensive solutions.

It's all connected.  

And treatment doesn't have to be expensive or lengthy for you to end up happy and healthy. We get great satisfaction in finding a simpler, less-costly solution for our patients. 

Many times, with some thought,  we can achieve 80% of the results with 20% of the cost and effort. We're not doing you any favors if, at the end you have great teeth, but can't sleep at night because you're worried about paying bills.

Dental Health:   "It's not just for teeth anymore"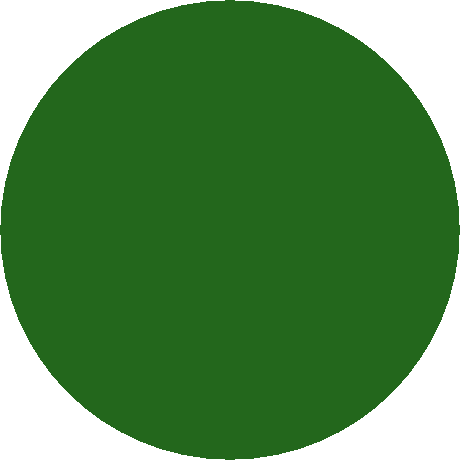 559 Woodbury Road

 Plainview, NY 11803

Dedicated to the Balance of Health, Cosmetics, Quality and Value