Office Hours Alternate Weekly: 

Mon - Wed 9:00 AM to 5:00 PM

Sat 9:00 AM to 4:00 PM

and

Mon - Wed 9:00 AM to 7:00 PM

559 Woodbury Road

 Plainview, NY 11803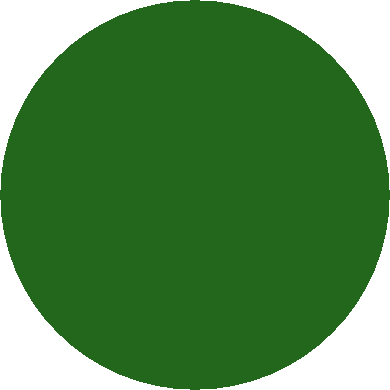 NOTE: Info Entered Below is Not Secure. Do not Send Important or Sensitive Personal Information.

If Unsure About it, Please Call Us Instead at (516) 822-2911. Thank you.

Questions for Barbara -  Contact Below:

Questions for Dr. Glisci? Contact Below: