Emergency Services

We welcome patients with emergencies, and will treat you and your 

dental problem promptly and with gentle compassion. 

Diagnostic

Digital X-rays
, an Intraoral Camera, and Examination which includes the following:
Evaluation for 
Cavities
, Periodontal (Gum) Disease, Occlusal (Bite) Function, TemporoMandibular Joint (TMJ) Function, Medical Screening (including any prescription or non-prescription medications that may contribute to oral problems), and 
Oral Cancer Screening
. - All important things to look for!
Preventative

Cleanings, Sealants, Fluoride Treatments, Home Care Instruction including

Brushing
 and 
Flossing
, and Dietary Counseling - Whatever we can do to help you to help yourself, and not need us as much!
Restorative

Composite (tooth color) Fillings, 
Crowns (Caps)
 - all Porcelain, or Porcelain Covered Gold - All are really nice, natural-looking restorations.
Cosmetic Dentistry

Bleaching, Veneers - Popular and trendy, for that "in-demand" look. Our efforts routinely produce impeccible results.


Pediatric Dentistry

All phases of dentistry for kids. - We love kids, and incredible as it may seem, they like coming in here! We keep it interesting for them, and they actually have fun!

Fixed Prosthodontics
 - 
Fixed Bridges
 (Porcelain-covered Crowns connected together to replace missing teeth). These are permanent restorations that do not come out. - Natural looking, natural feeling, and natural functioning. After all, when you eat they have to work well, too!
Removable Prosthodontics - Partial and Full Dentures - an economical alternative that comes in and out for cleaning and maintenance. - They should look great and be very comfortable, too!

Implant Services

Implant-Supported Crowns, Fixed Bridges, and Removable Bridges (Partial and Full Dentures). This State-of-the-art service is available to replace any number of, or all missing teeth. 

Headache Relief

for stress-related nighttime clenching and grinding, and "pseudo-migraines", we offer Night Guards. - Much in demand since the start of this economic downturn, and much-appreciated by our patients.

Endodontics

Root Canals. - A word that makes some people cringe! But these days, they should not be painful! We've actually had patients fall asleep during a root canal treatment !!

Periodontics

Periodontal Treatment of Gum Disease (Gingivitis, Periodontitis) (formerly known as pyorrhea). Deep Cleanings and Scalings - A lot can be done to help you, with conservative treatment!

Oral Surgery

Extractions. - Usually a last resort.  "We will pull no tooth before it's time!" 

Dedicated to the Balance of Health, Cosmetics, Quality and Value

Our purpose is to provide you with the best of everything possible.

Dentistry is a discipline where both oral medicine and art, are inseparable. Our services are vital to your health, while your appearance, of which your smile is a big part, can make or break how you feel about yourself, and how others see you.

We achieve our goals by taking all the time necessary - always trying to provide to you the ultimate in quality and care, while simultaneously keeping the cost of treatment reasonable and within reach.

This is what balance is all about.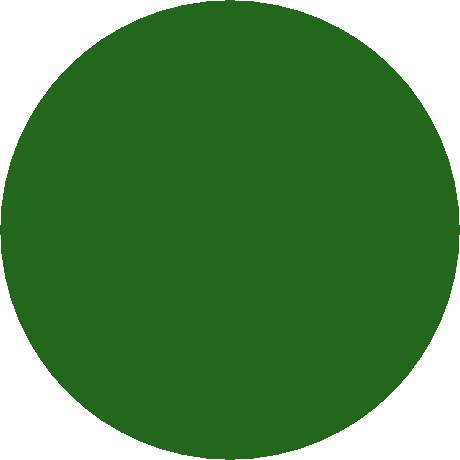 559 Woodbury Road

 Plainview, NY 11803